There is room for chiropractic in any athlete's life whether you are the T-Baller with a dream of making it to the MLB, or the weekend warrior who cannot give up your love for sports or working out.
Professional Athletes use Chiropractic
There is a great deal of support for Chiropractic coming from professional athletes. Olympic athletes include: Usain Bolt, Derek Parra, and Dan O'Brien. NFL athletes include: Tom Brady, Reggie Bush, Aaron Rodgers, Patrick Willis, and Jerry Rice. PGA athletes include: Phil Mickelson, Rickie Fowler, Dustin Johnson and 2015 Masters Champion Jordan Spieth. NBA athletes include: Michael Jordan, Blake Griffin, John Stockton, and Derrick Rose. MLB athletes include Barry Bonds, Wade Boggs. The lists go on and on but I think you get the point; people who were or are at the top of their sport regularly see a Doctor of Chiropractic.
What is the benefit of Chiropractic Care?
Chiropractic provides a natural, drug free approach to keeping you in the sport you love. This is an essential part of your performance; I would even put it above your workouts and your diet. This is simply for the fact that Chiropractic is directly influencing your nervous system which controls everything that happens in the body. If your body is not functioning at a 100% you can never reach your full potential.
Experience & Training
We strive to offer the most thorough examination including neurological, orthopedic and chiropractic test, and have the ability to take any needed x-rays on site. Our office offers NormaTec Recovery Boots, and Dr. Micah is a full body certified provider of Active Release Techniques (A.R.T.). Dr. Micah has experience treating athletes of all ages from Jr. High athletes up to Professional athletes (Texas A&M & Miami Dolphins/Tampa Bay Buccaneers Running Back Jorvorskie Lane). I currently travel with the 2016 NCAA DIII Football National Champions UMHB Crusaders.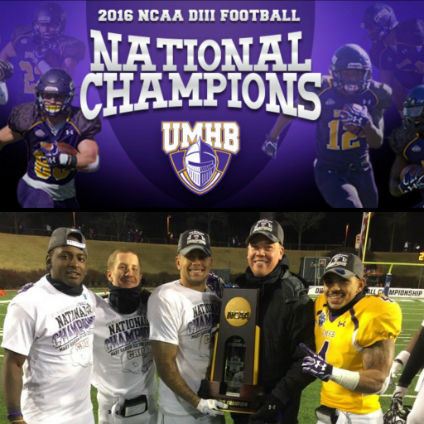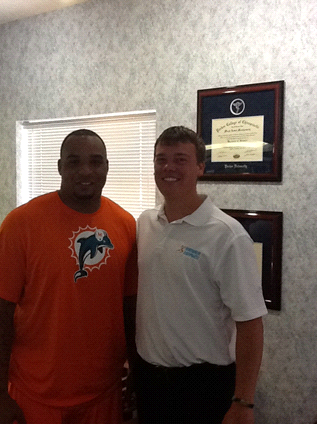 Whether you are training to be a professional athlete, or the weekend warrior who wants to perform at your best, and pain free, Chiropractic is right for you! Contact Montgomery Chiropractic today to schedule your time with Dr. Micah Montgomery.