Montgomery Chiropractic Can Help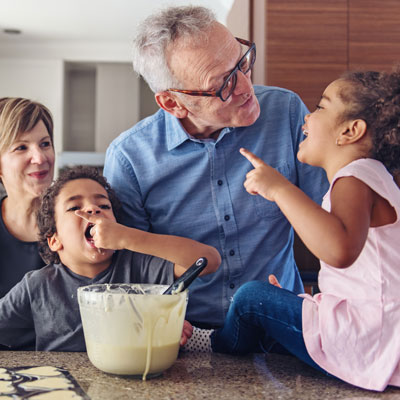 At Montgomery Chiropractic, we're here to help you get out of pain and live your best, happiest and healthiest life. In our comfortable and welcoming environment, you'll quickly know you're in the right place to start your healing journey.
The natural and non-invasive chiropractic care at our practice can address a broad range of conditions:
Back pain
Disc injuries
Headaches and migraines
Low back pain
Neck pain
Plantar fasciitis
Poor posture
Sciatica
Massage Therapy
In addition to chiropractic care, massage therapy can help to promote relaxation, decrease pain, improve sleep and much more. Chiropractic and massage complement each other to help you feel your best.
Getting You on the Path to Wellness
Though you may initially come in with pain, our goal is to relieve your pain and transition you to wellness care. When you have a healthy nervous system, you can enjoy better function and improved health pain.
We have some patients who have been getting adjusted for 30 years. They don't have pain but come in because they know that chiropractic care is one of the keys to excellent health!
Take that first step toward better health. Contact us today to schedule a convenient appointment!
CONTACT US »

Montgomery Chiropractic Can Help | (254) 939-5801